Find out the latest from Durham Ginstitute by browsing our blogs below: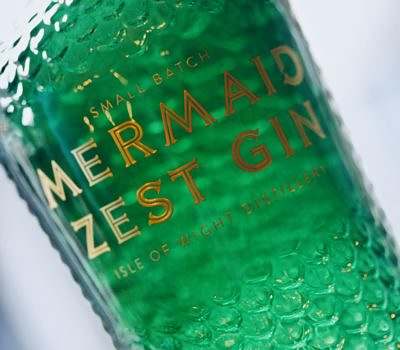 27th October 2021
Limited Zesty Edition From Mermaid Gin!
If you love the Mermaid range, or even if you just love the design of their award winning bottles you need to track down...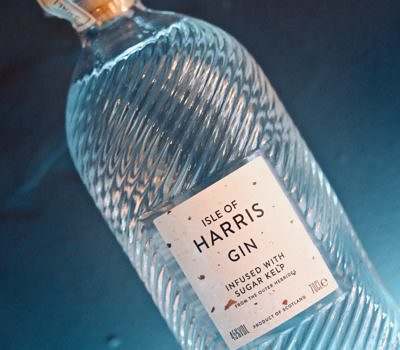 26th October 2021
The Elusive Isle of Harris Gin
For many years the Isle of Harris Gin has been like the holy grail of the gin world. The complicated buying process of ordering...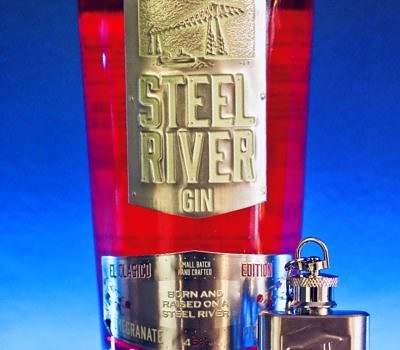 25th October 2021
Steel River Gin – The Best Party Gin?
If you've never come across Steel River gins you are in for a treat! The first thing that catches your eye is their unusual...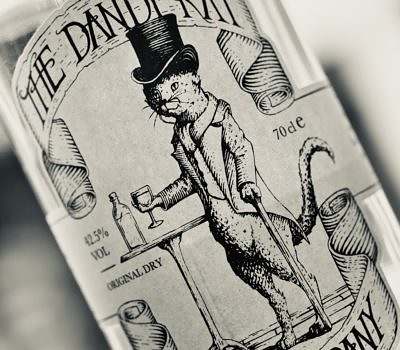 24th October 2021
Dandy Kat Gin – The New Kat on the Block
We would like to introduce you to the new Kat on the block – Dandy Kat Gin. A brand new distiller whose first release...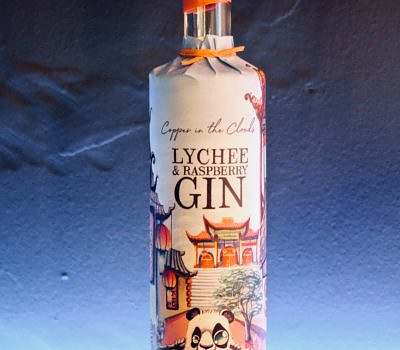 23rd October 2021
No Gift Wrapping Required – Introducing Copper in the Clouds Distillery
Copper in the Clouds distillery have created a fab range of flavoured gins, all based on their Hertfordshire Dry gin. They include Mango/Black Pepper,...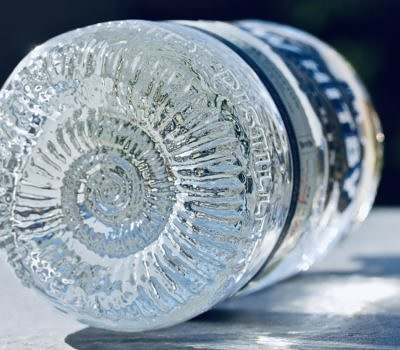 22nd October 2021
Whitby Gin – The Bottle With a Beautiful Secret!
When Whitby Distillery re-designed their bottle they took inspiration from the beautiful costal surroundings of Whitby. The bottle shape is based on the buoys...